VINYL ︎︎︎
CWPT006
loket
︎︎︎ All Ages
A1 All Ages
A2 Afternoon at Bärenquell
B1 Sanders Groove
B2 Soft As Moonlight
BUY
VINYL ︎︎︎
CWPT005
Moving Still
︎︎︎ Kalam Hub
A1 Kunafa King
A2 Hayati 89
A3 La Titasil Feeya
B1 My Bosa Is For You
B2 Haram Odyssey
B3 Kalam Hub
BUY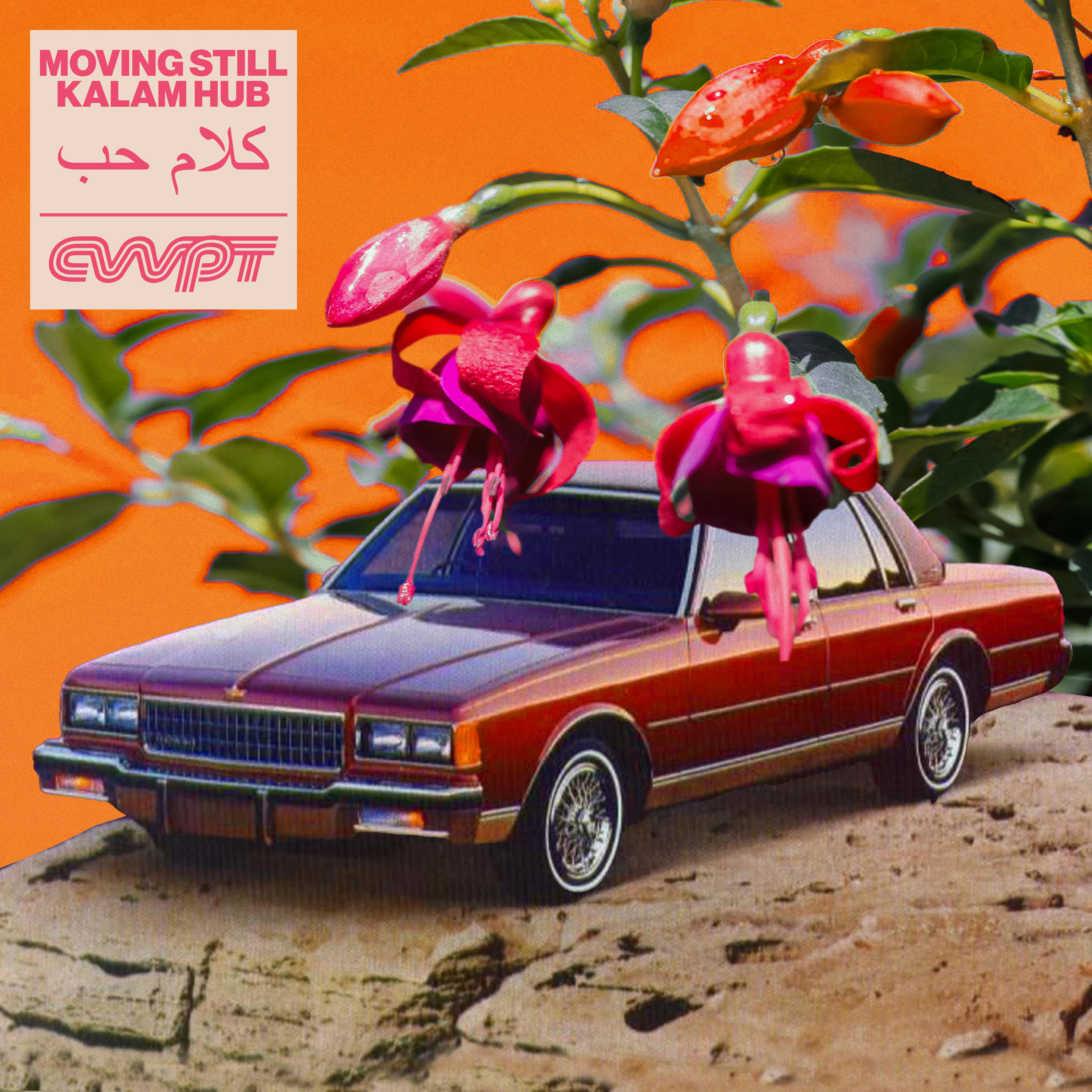 Cassette ︎︎︎
Tape Series 03
Greg Belson

'Saturday Night/Sunday Morning' finds Belson applying his musical nous to his lifelong passion for gospel, mixing two sides of truly transcendent, deeply affecting cuts that speak in turn for the heat of the weekend party and the afterglow of a Sunday morning. An established favourite for both occasions amongst the CWPT crew, we're delighted to share this very special musical journey across two sides of a single C90.
BUY
VINYL ︎︎︎
CWPT004
Voodoos & Taboos
︎︎︎ Tropical Love
A1 XTC
A2 Tropical Love
B1 Warped Voodoo
B2 LSDREAMS
BUY
VINYL ︎︎︎
CWPT003
REES
︎︎︎ Devils Club
A1 Devils Club
A2 Magic
B1 The Spirit
B2 The Spirit (Dub Mix)
BUY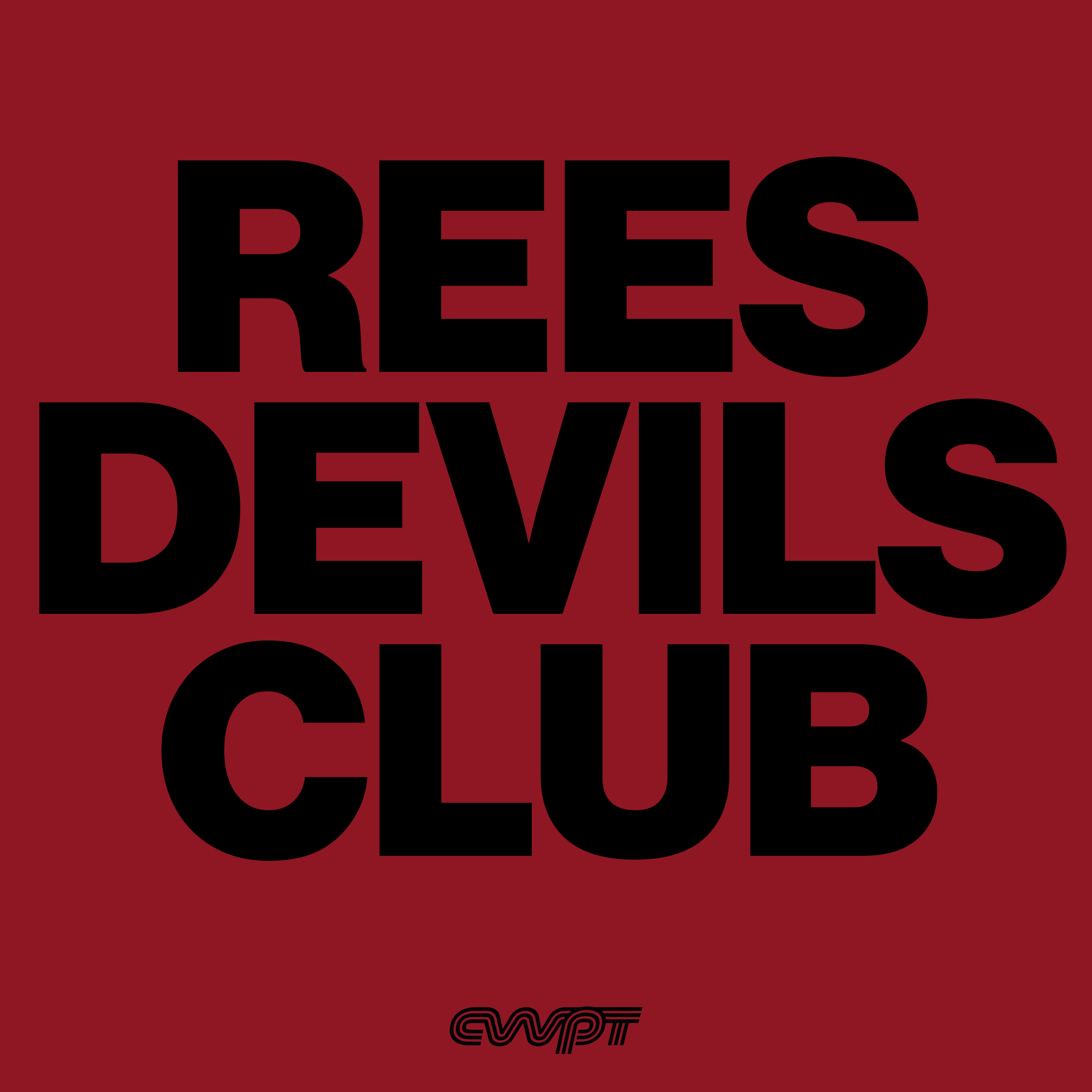 Cassette ︎︎︎
Tape Series 02
Budino
The second tape in CWPT's mix series arrives courtesy of Budino. Following an expansive residency at Berlin's beloved Cocktail D'Amore party, the unusual past few years have just proven another opportunity for the Italian-born DJ to expand her collection of twelve-inches and rarities. As such, we're delighted to welcome Budino to the CWPT fold with a double-sided cassette that reaffirms her status as dance music's not-so-best-kept secret, featuring artwork from Ruff Mercy.
BUY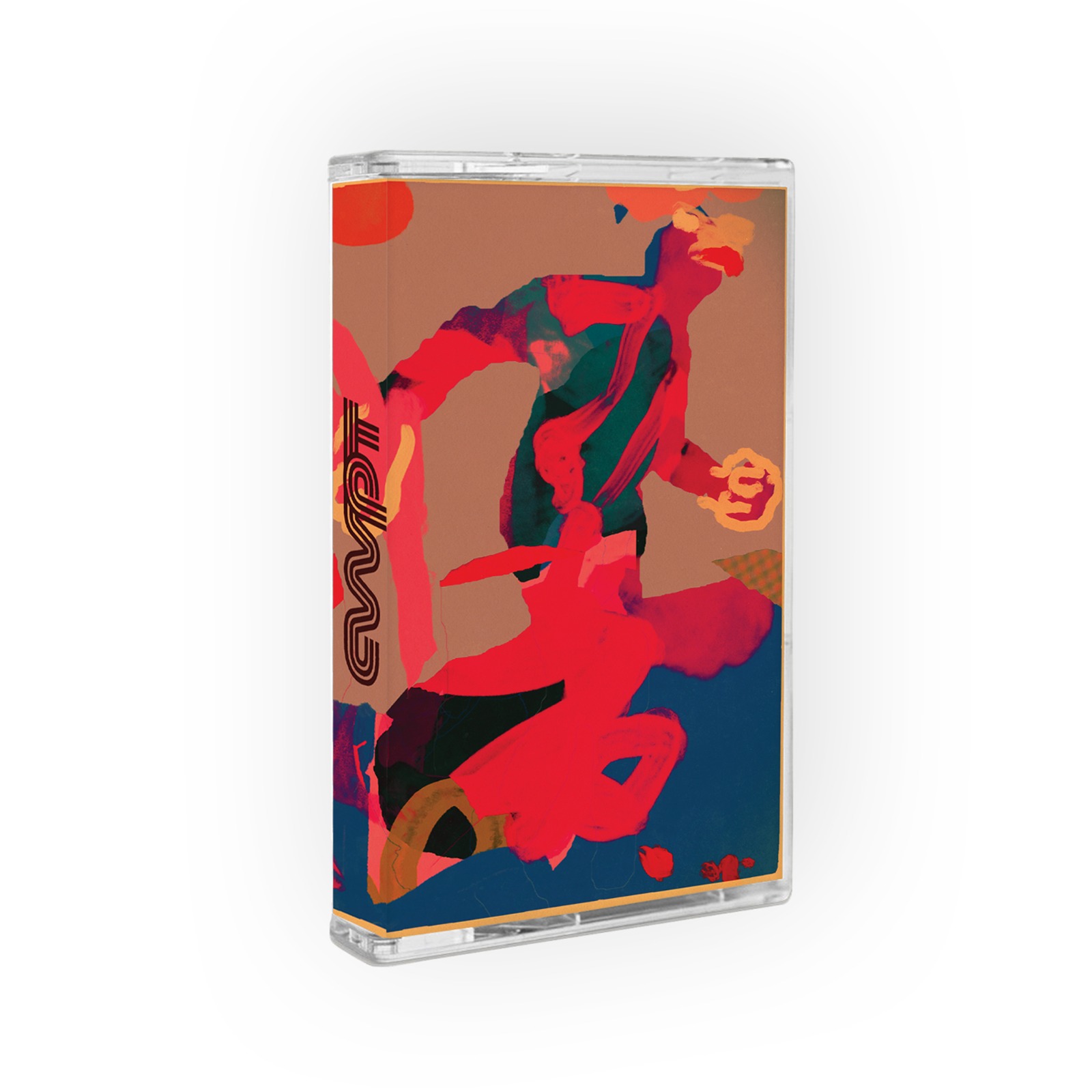 Merch ︎︎︎
Brand New Feeling tee
Celebrating Palms Trax 2021 residency at Phonox, London.
September 2021-December 2021.
Printed on high-quality, ethical fabric in a classic Band Tour tee style, featuring listing of every artist who played throughout the residency alongside original front design by Dr. Me.
BUY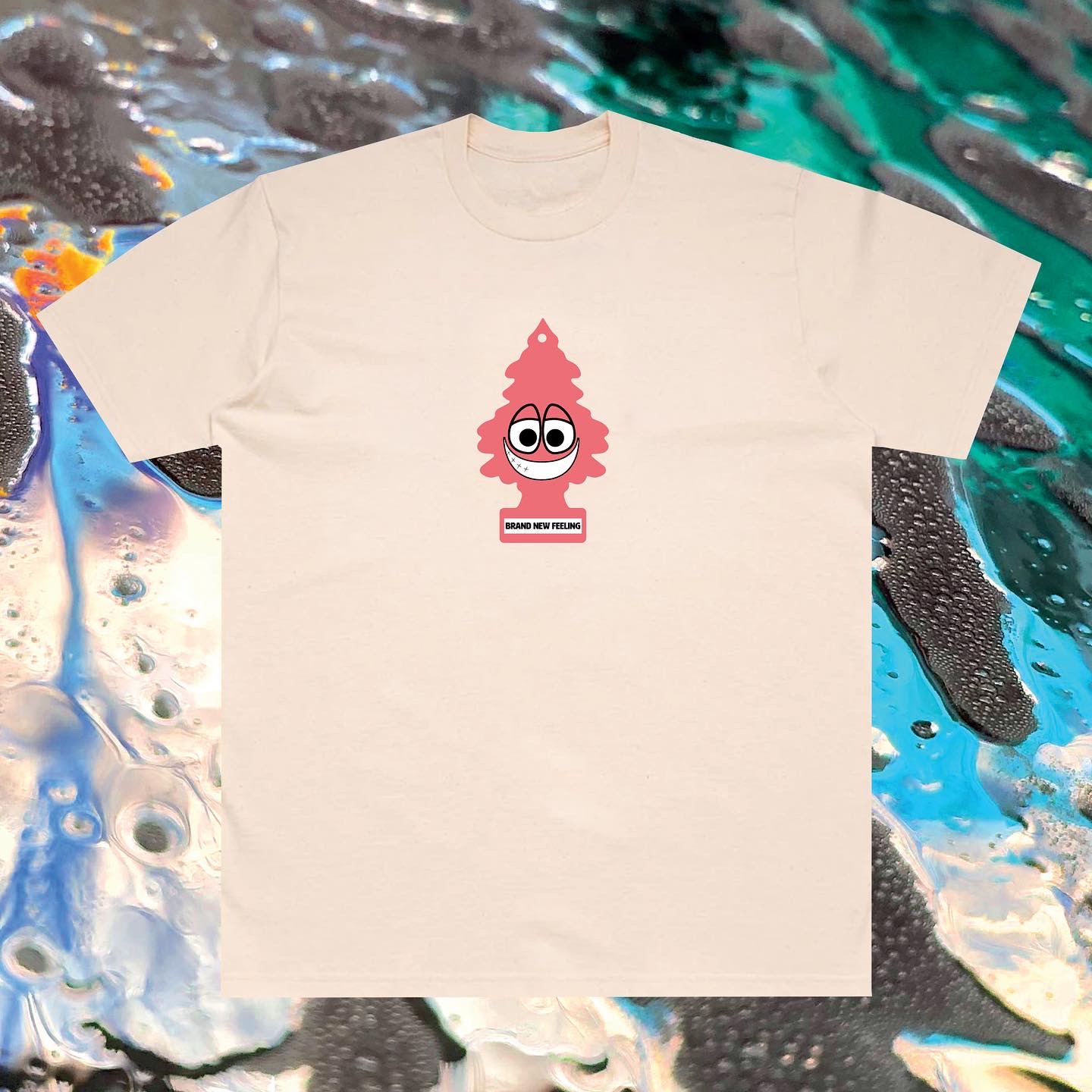 Cassette ︎︎︎
Tape Series 01
Enchanted Rhythms
The first mixtape from CWPT arrives courtesy of Enchanted Rhythms, the Berlin-based DJ and producer whose perhaps unbeatable knowledge of UK garage, 2-step, bass and beyond has kept the city's more adventurous dancefloors rumbling on the low for years.
BUY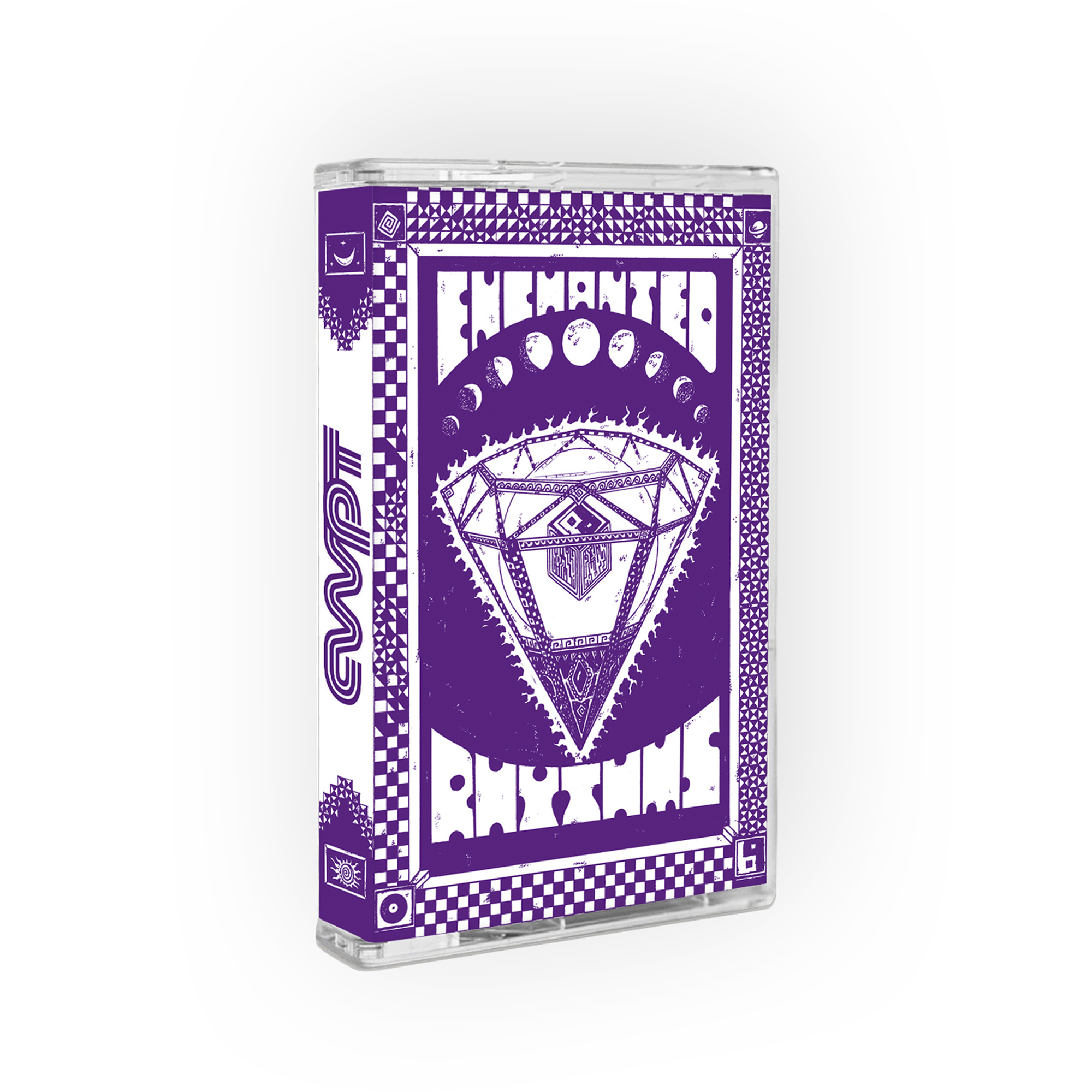 VINYL ︎︎︎
CWPT002
Rog'e ft Tanya Stevens
︎︎︎Body Fidelity
A1 Body Fidelity (Radio Mix)
A2 Body Fidelity (Percussapella Mix)
B1 Body Fidelity (House Club Mix)
B2 Body Fidelity (Bass-Ment Mix)
BUY
VINYL ︎︎︎
CWPT001
Palms Trax, Nonku Phiri
︎︎︎Petu EP
A1 Petu
A2 Petu (Dub Mix)
B1 Petu (Masalo Remix)
BUY