013 ︎︎︎
Flyer - Get Back Your Love
I must have only listened to three Bee Gees songs in my entire life but for some reason I have a strong affinity for anything on the Bee Gees sonic spectrum (
Blue Gas
springs to mind). Picked this up in Dizonord a while back and is utterly sublime.
012 ︎︎︎
Idris Muhammad - For Your Love



Really enjoyed going off on an impromptu cosmic tip yesterday in between Ruby Savage and MCDE. Sometimes you need to go totally O.T.T with your opener, and the first minute of this definitely qualifies as such.

011 ︎︎︎
Eddie Palmieri - Mi Congo Te Llama (Yoruba Chant) (Sacred Rhythm Main Mix)
Really loved every minute of Phonox last Sunday. Plenty of highlights, but blanketing the crowd in this as the penultimate track was quite wonderful.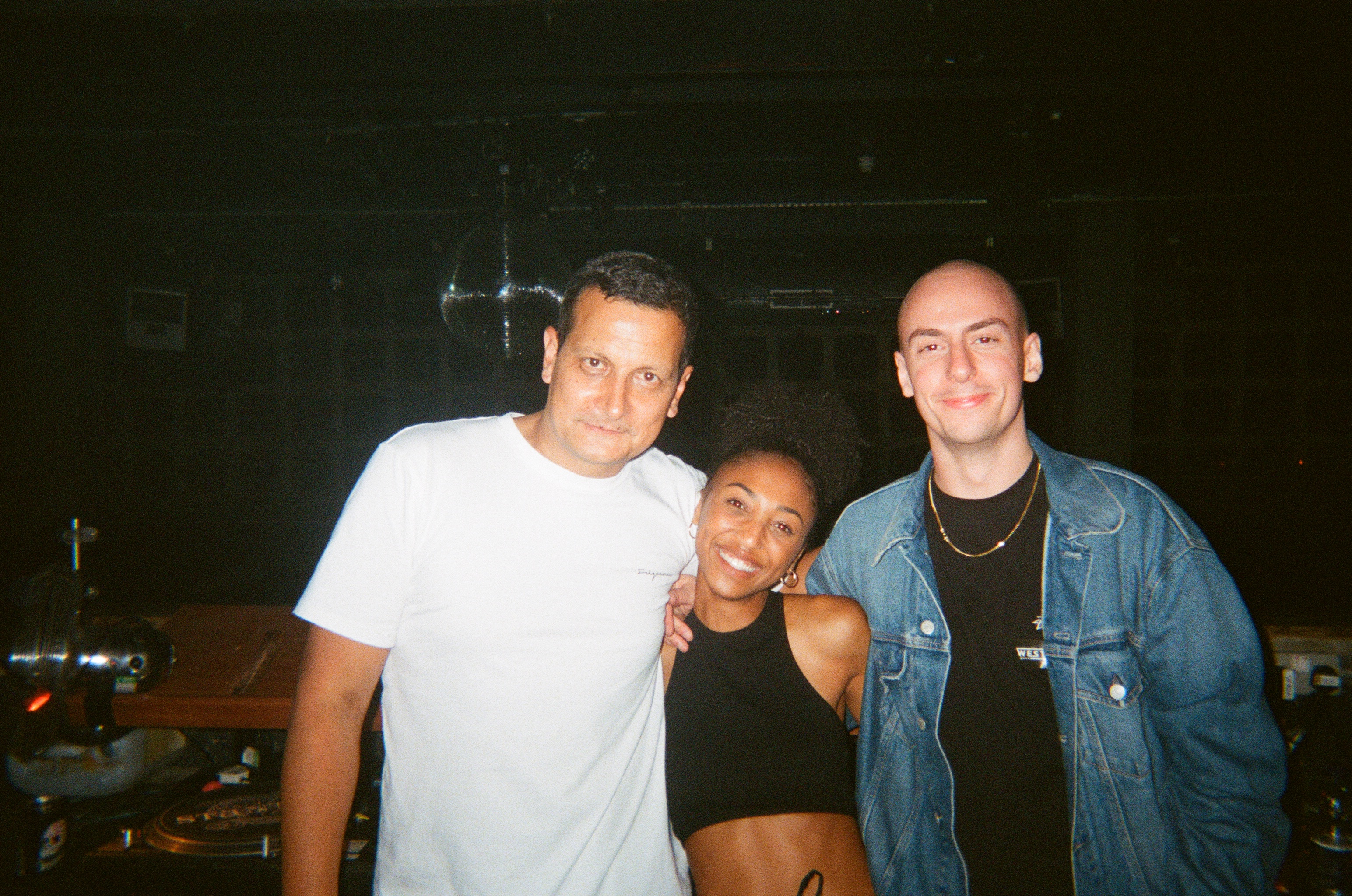 010 ︎︎︎
CWPT Tape Series 01: Enchanted Rhythms
New cassette out from our man
Enchanted Rhythms
to launch the new mixtape series. Cop
here!
009 ︎︎︎
Barker x Ariana Grande - Look How Hard I'm Into You (Séverine Edit)



Get asked about this Ariana Grande edit a lot so wanted to share and reveal that I haven't made my own breakbeat re-edit of this, I just mix in a track with a long drum intro over the top and time the kick coming in to hit with the second chorus. The art of Dj'ing!